All the tools you need to eliminate excuses, in one place
Consultation Services
Branding

Need help with building a personal brand? We got you.

Websites

Need a simple website done? We can do that for you.

Social Media

Need a social media strategy? Let us help you.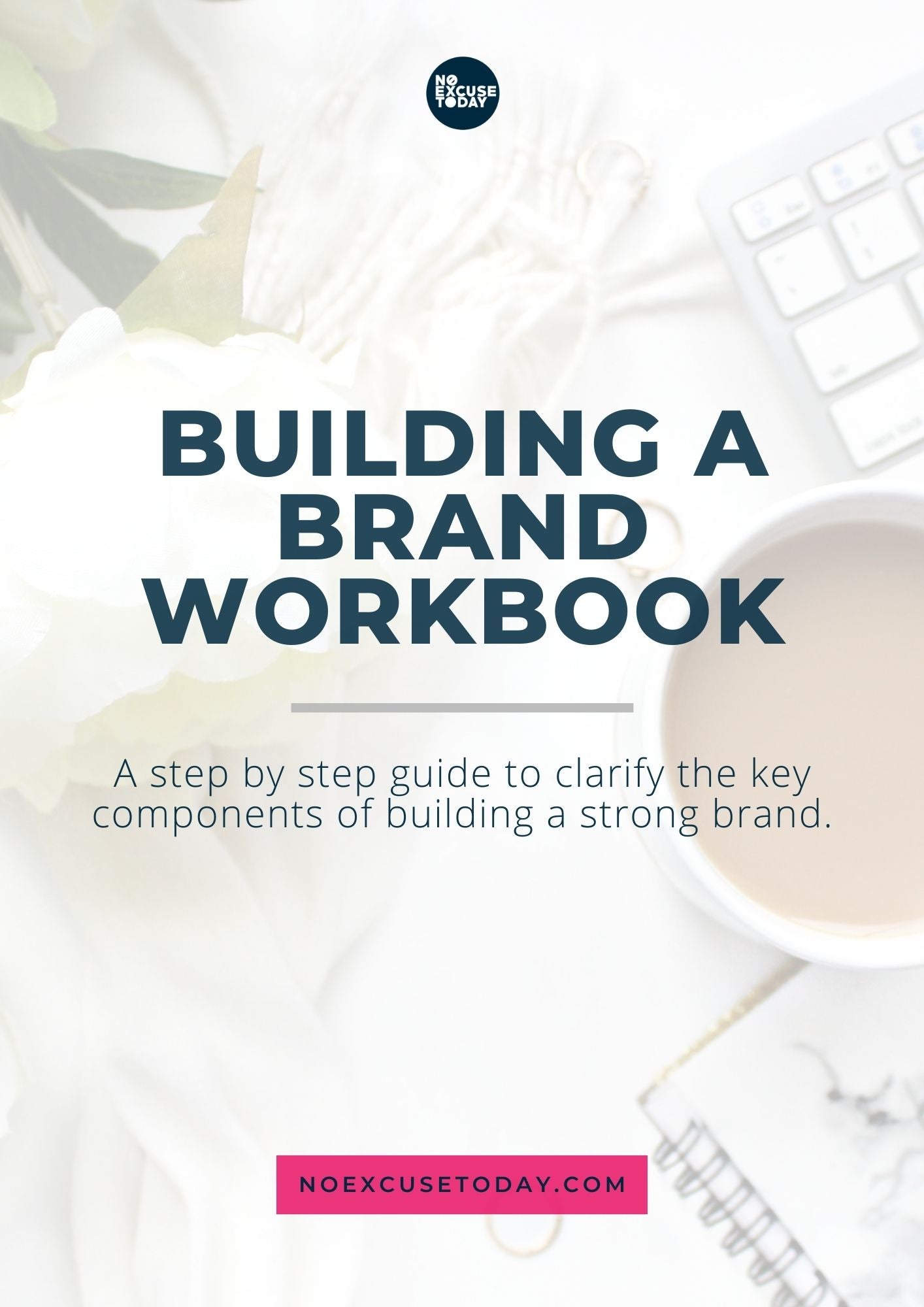 It's hard to start & grow a brand...
Especially when you have no idea of who you are, why you do what you do, and where you are headed.
Do you lack clarity?
Do you not know where to start?
Are you having trouble identifying your target audience?
Do you feel overwhelmed?
Do you lack consistency?
Are you fallen short of your expectations of yourself?
Do you lack accountability?
No Excuse Today can help! Building your brand is achievable. So let's start here. This workbook was written to help you eliminate all excuses that stand in the way of you building yourself & your brand.
FREE WorkBook
All the tools you need to eliminate excuses, in one place
The Adventures Of Derek & JoJo (PRE-ORDER)
Regular price
Sale price
$8.95
Unit price
per
Sale
Sold out
Share
View full details